Mar 06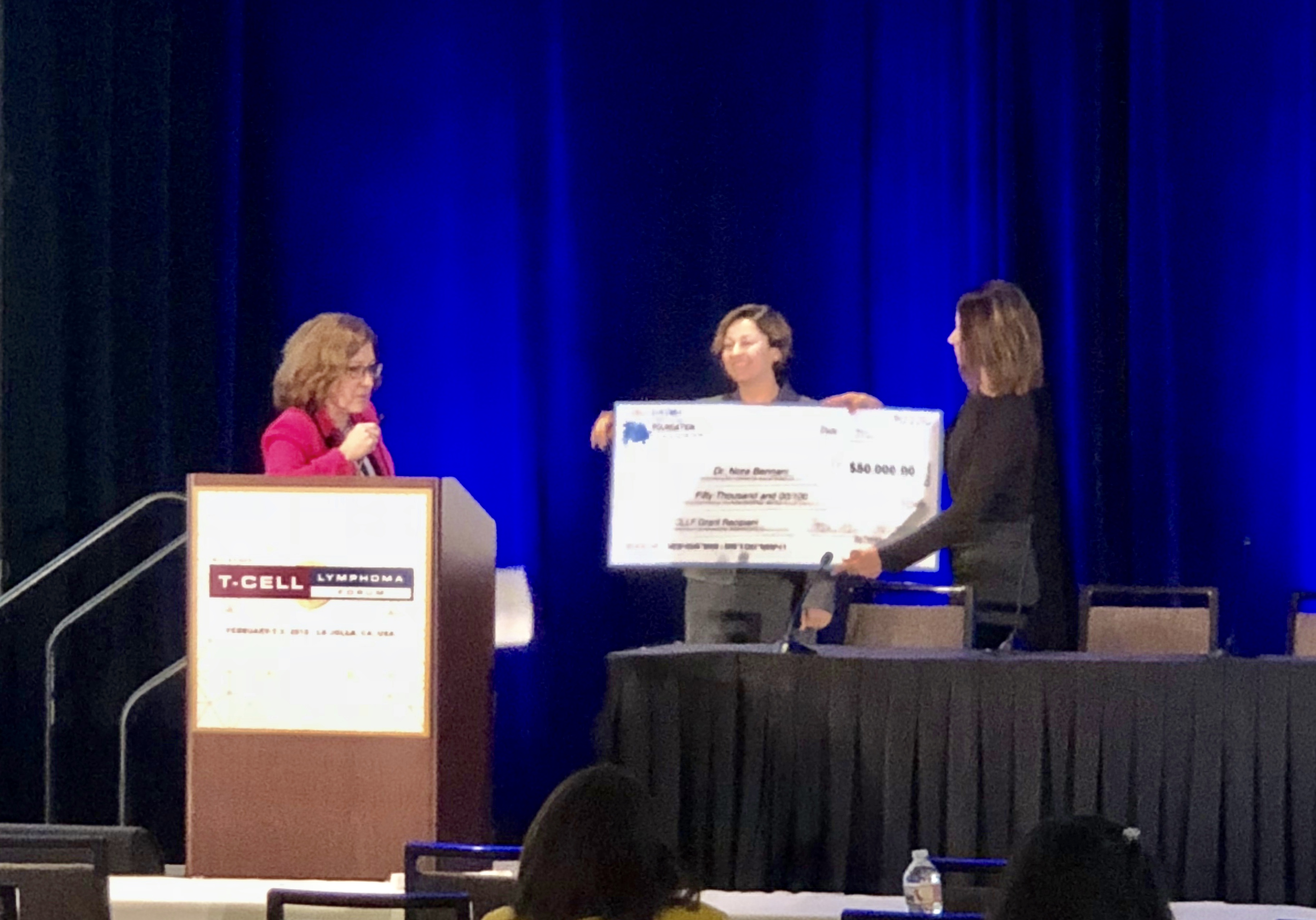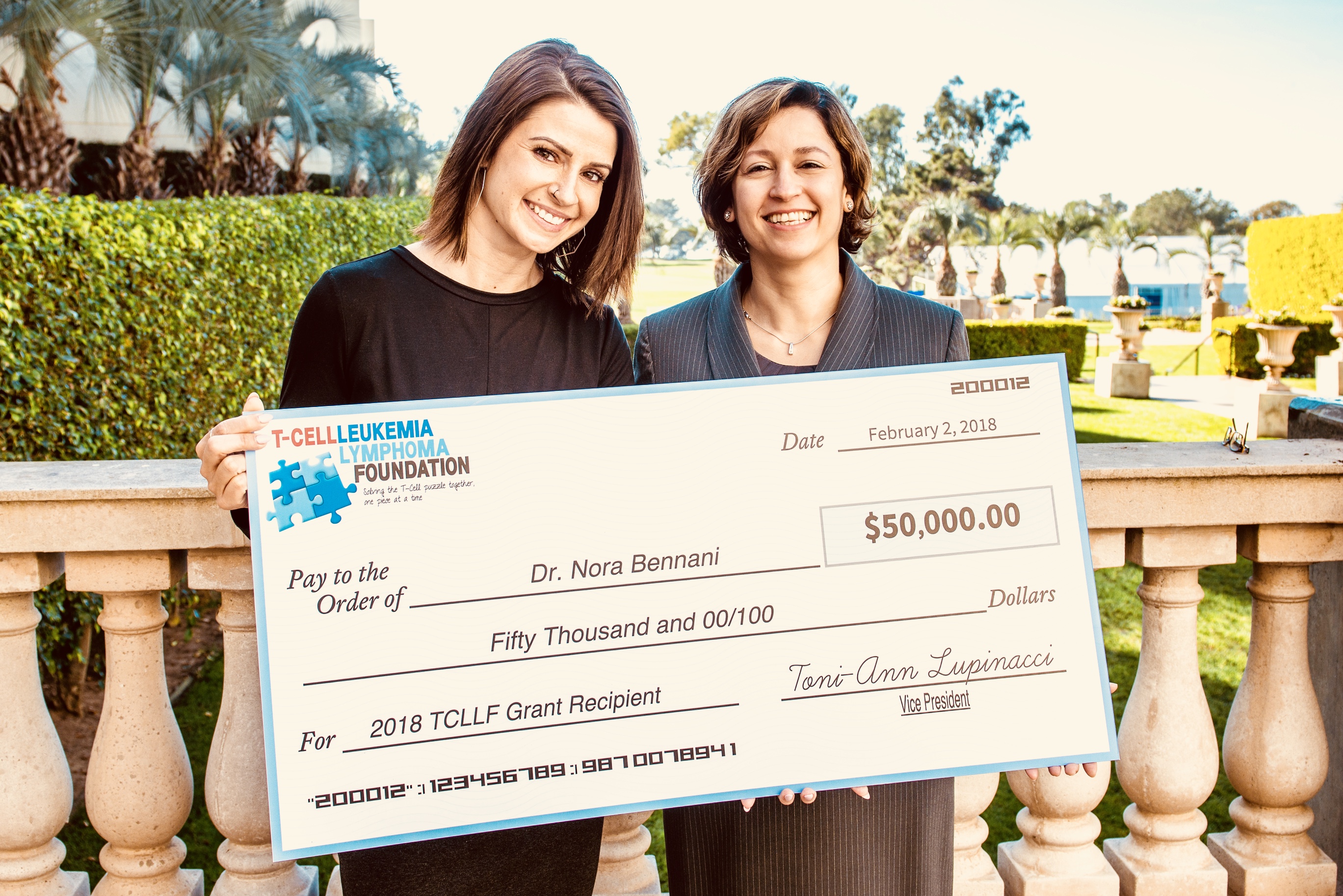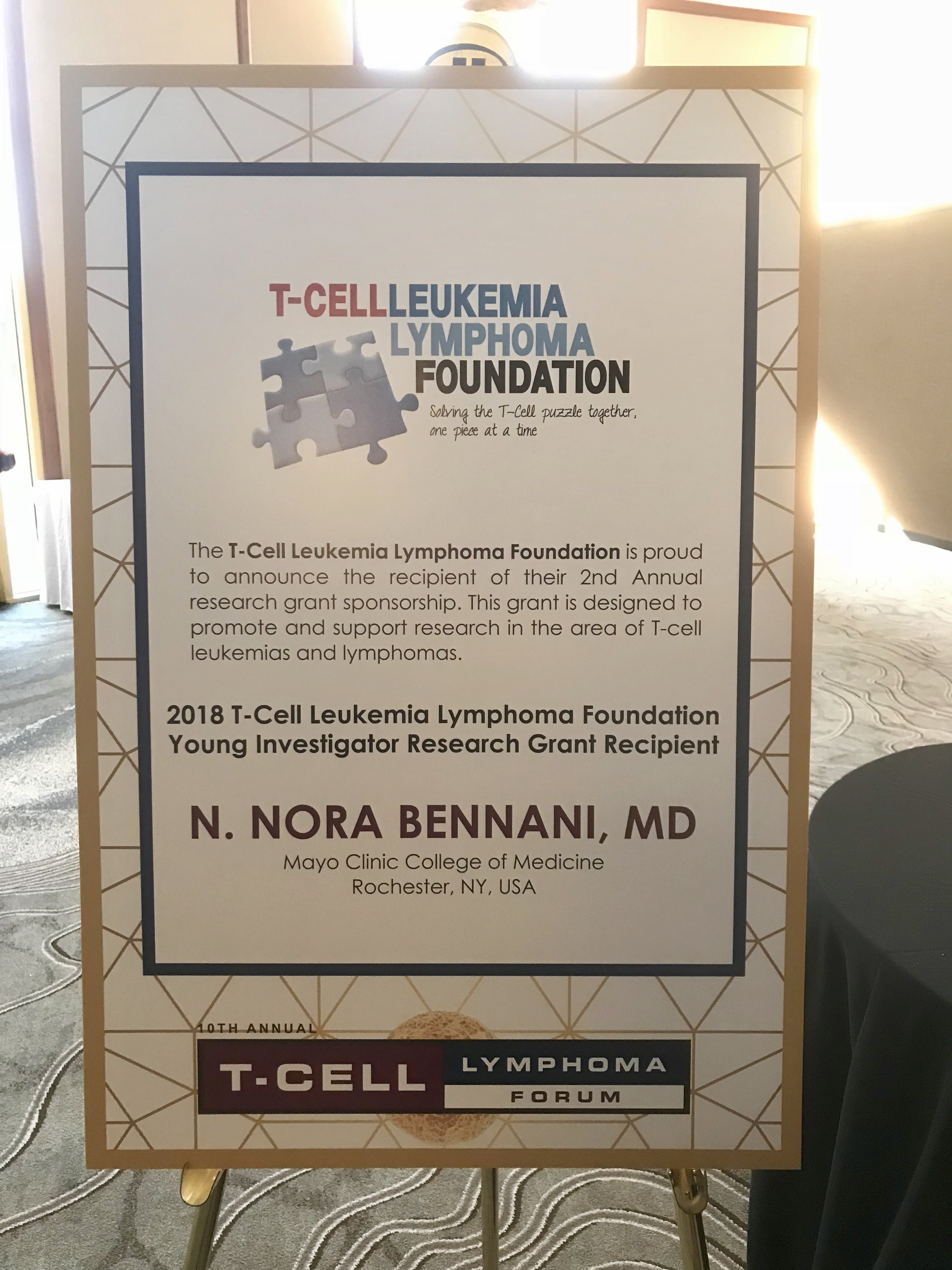 ---
Dr. Nora Bennani, an Assistant Professor of Medicine at Mayo Clinic College of Medicine in Rochester, Minnesota, is the proud and deserving winner of TCLLF's 2018 Young Investigator Resarch Grant. Dr. Bennani is a young and upcoming champion in the T-cell lymphoma world, and we sincerely look forward to seeing where her research takes us. Thank you for your dedication and for joining the fight against T-cell leukemias and lymphomas, Dr. Bennani.
TCLLF's 2019 Young Investigator Research Grant Application will open soon. More details to follow.
---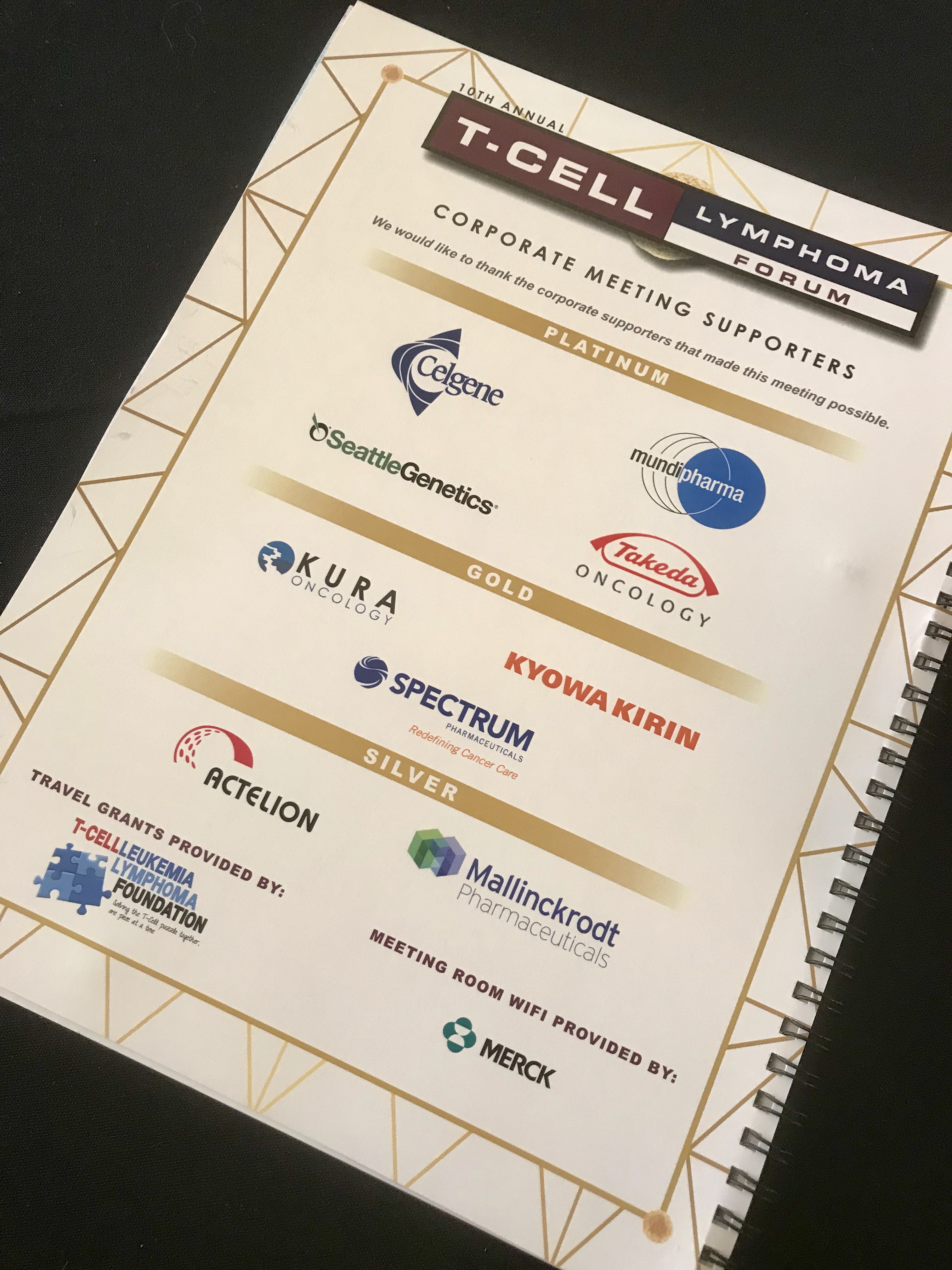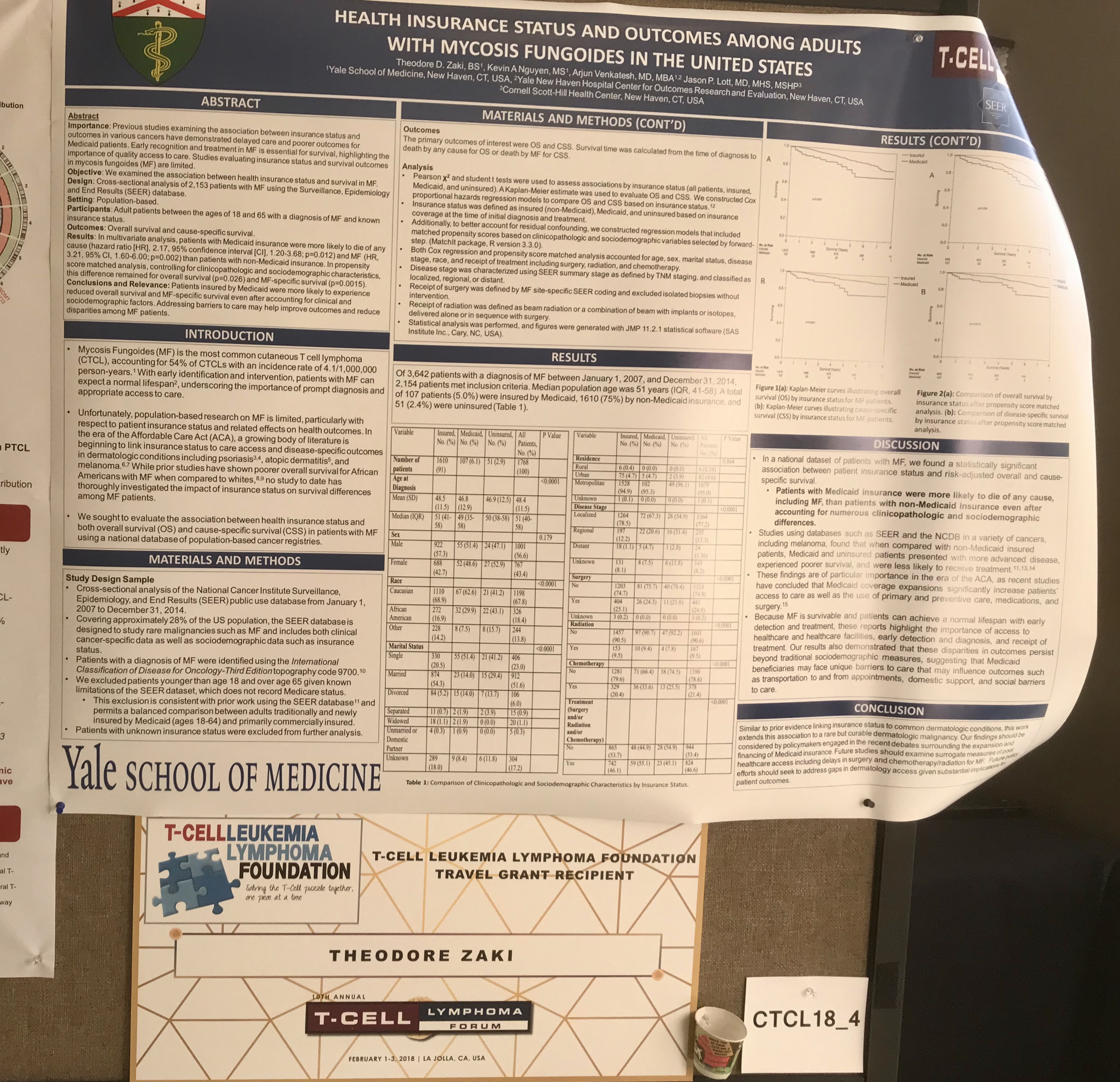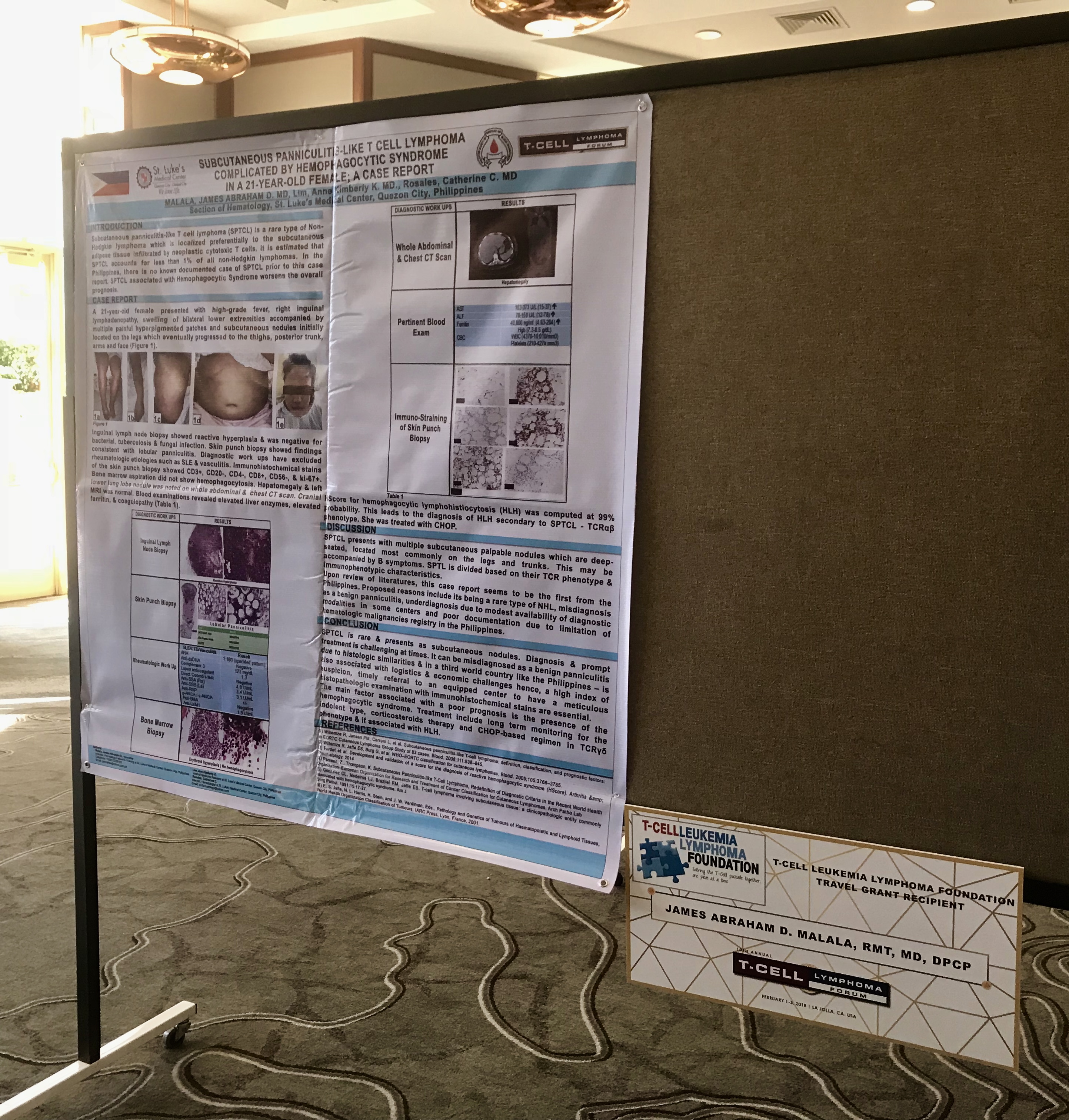 The Foundation was also honored to provide travel grants for several young investigators to travel to and display posters at the 10th Annual T-Cell Lymphoma Forum (TCLF) in La Jolla. Congratulations to Dr. James Abraham D. Malala, Dr. Theodore Zaki, Dr. Ghada Mohamed Saad and the other TCLLF Young Investigator Travel Grant recipients -- thank you for your contributions to the T-cell lymphoma world.