Mar 04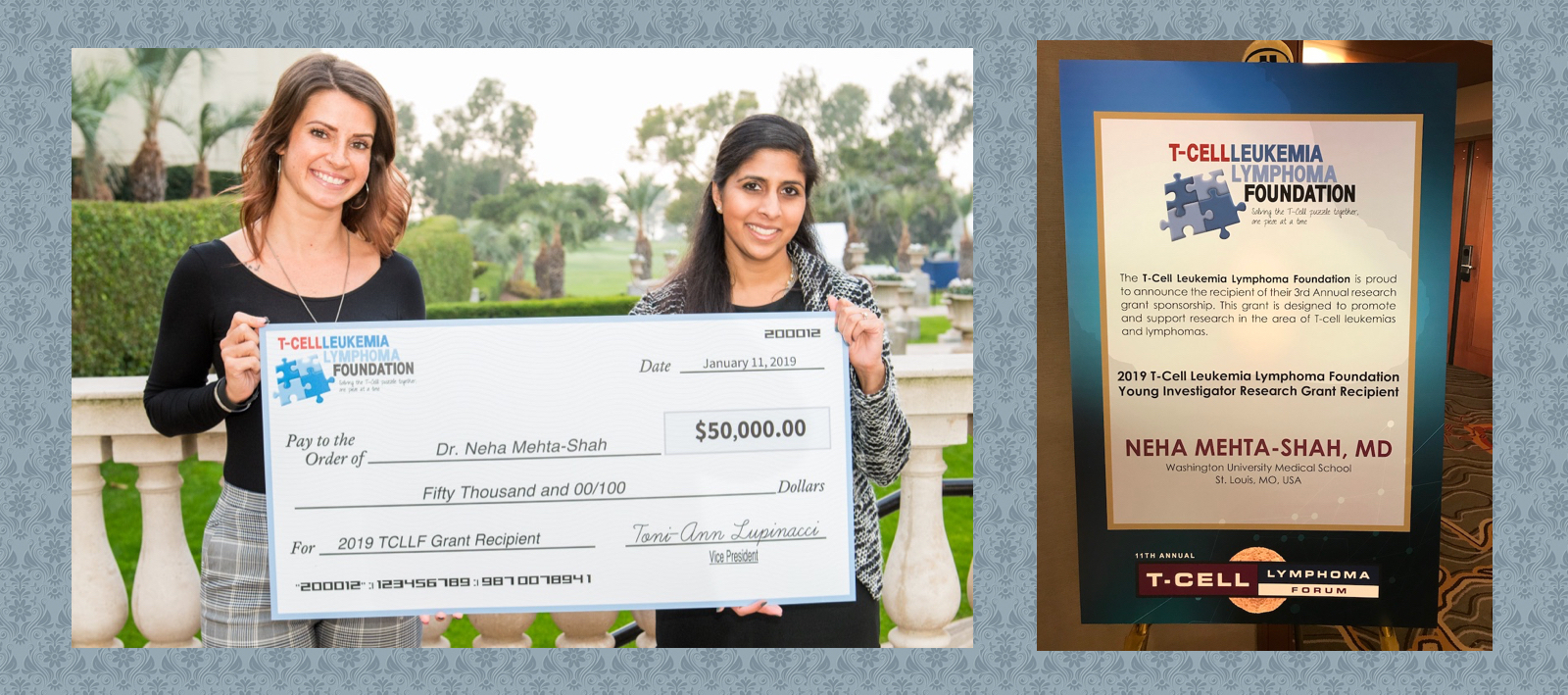 Dr. Neha Mehta-Shah, an Assistant Professor of Medicine at Washington University in St. Louis/Siteman Cancer Center, is the proud and deserving winner of TCLLF's 2019 Young Investigator Research Grant. Dr. Mehta-Shah - the Foundation's 3rd grant winner - is a young and upcoming champion in the T-cell lymphoma world, and we sincerely look forward to seeing where her research in PTCL takes us. Thank you for your dedication and for joining the fight against T-cell leukemias and lymphomas, Dr. Mehta-Shah.
Information and details regarding further TCLLF Young Investigator Grant applications will be coming soon...
---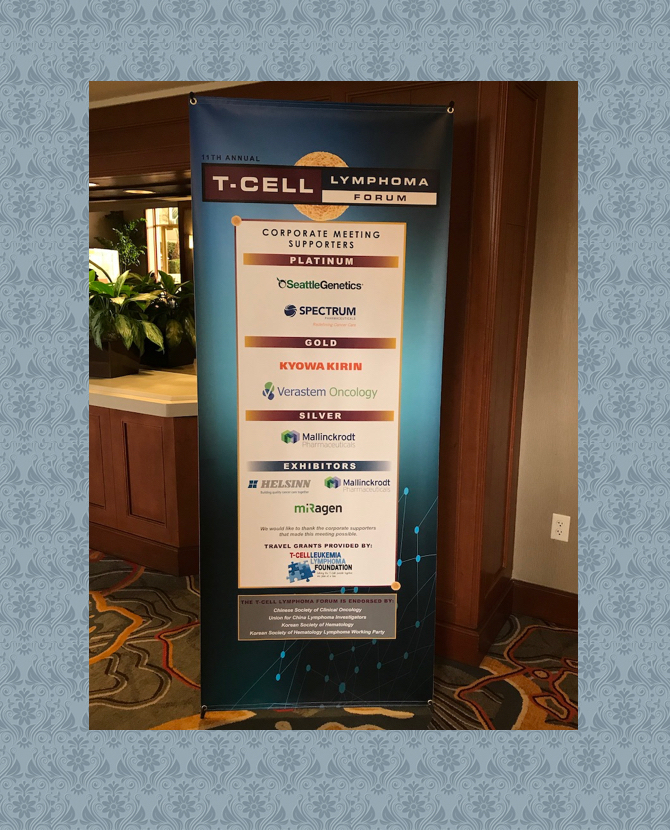 The Foundation was also honored to provide travel grants, for the 5th year in a row, for several young investigators to travel, attend and display their posters highlighting their important research in T-cell lymphoma at the 11th Annual T-Cell Lymphoma Forum (TCLF) in La Jolla. To all the recipients - THANK YOU for your contributions and for continuing the search for promising treatments and, ultimately, a cure.