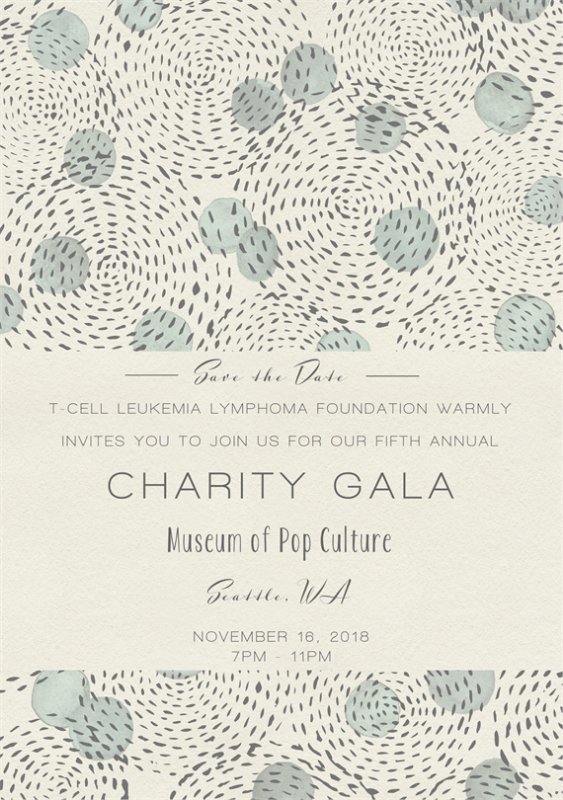 August 07, 2018
Save the date and join us for our 5th Annual Gala!

Read More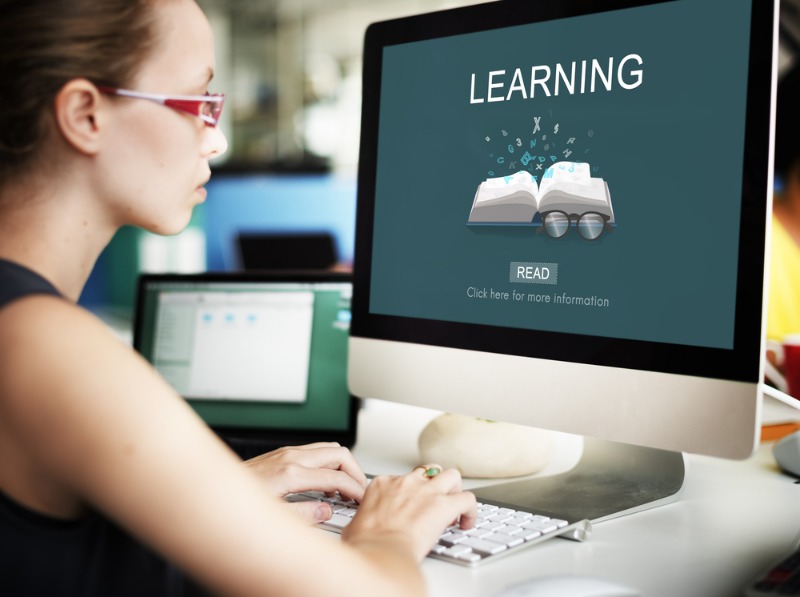 March 08, 2018
In this 5-part patient education video series, Dr. Shustov, a T-cell lymphoma medical expert, explains the basic fundamentals of this rare disease

Read More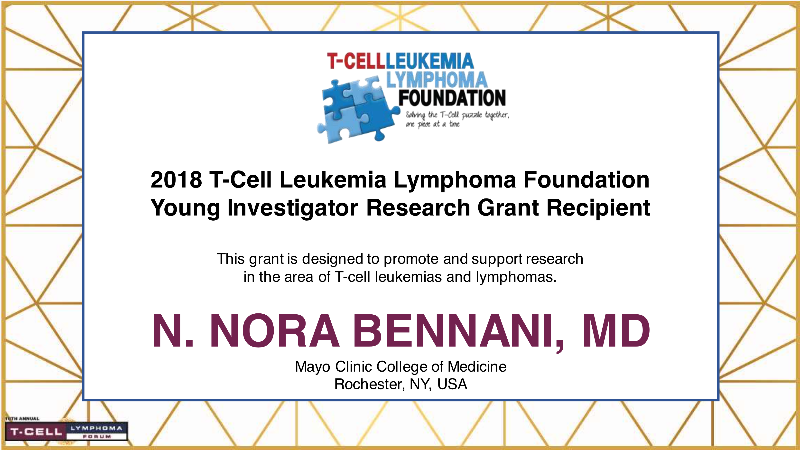 March 06, 2018
Congratulations to Dr. Nora Bennani from Mayo Clinic College of Medicine for winning TCLLF's 2018 Young Investigator Research Grant.

Read More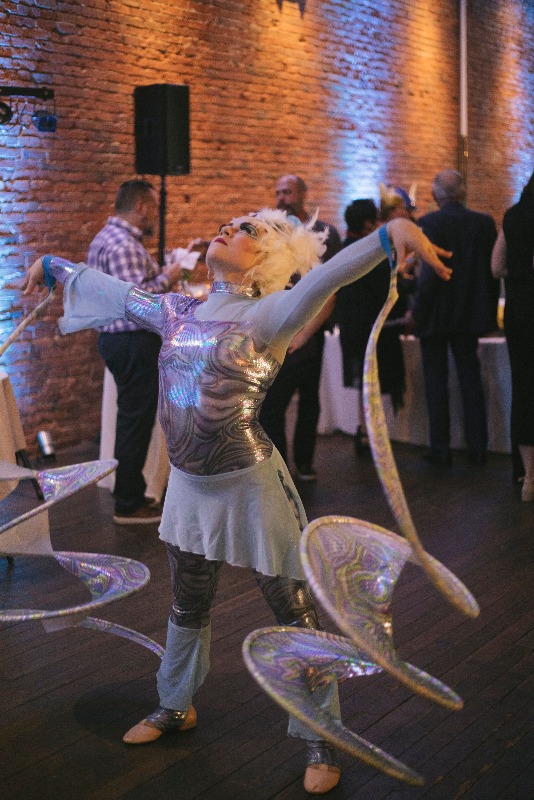 December 28, 2017
Relive some of the fun from TCLLF's 4th Annual Gala

Read More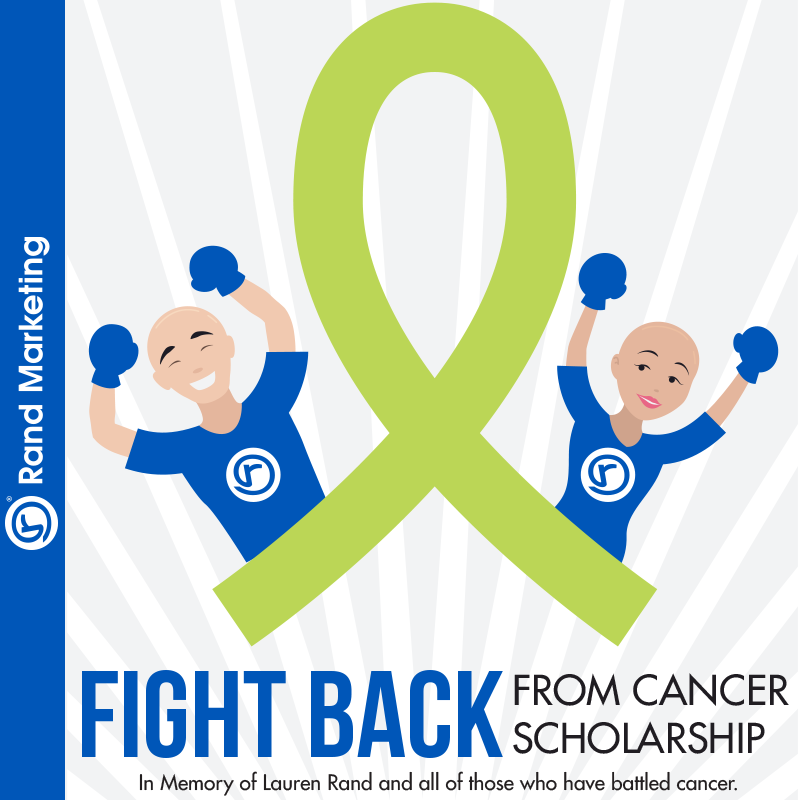 June 05, 2017
Rand Marketing just launched a unique scholarship opportunity for any college student who is either a cancer survivor, in remission, or for anyone who has lost an immediate family member from cancer. Read on for more details.

Read More
All Articles tagged 'Learning Corner - TCLLF'