Honolulu T-Cell Lymphoma Patient Education Forum
Honolulu T-Cell Lymphoma Patient Education Forum
Honolulu T-Cell Lymphoma Patient Education Forum

Sep 02, 2017 @ 8:30AM - Sep 02, 2017 @ 2:30PM
Event Details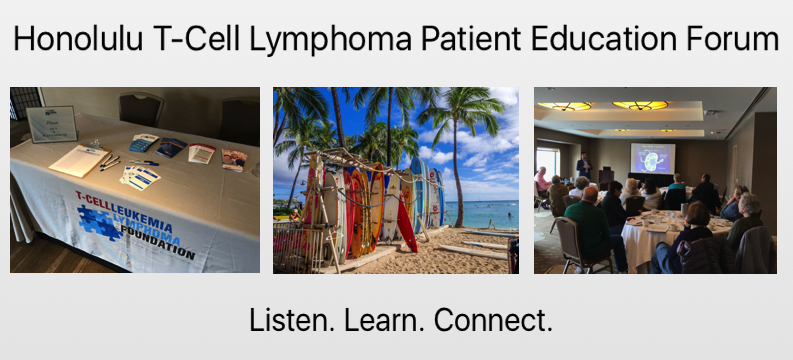 WHERE: Waikiki Beach Marriott Resort & Spa - 2552 Kalakaua Avenue - Honolulu, HI 96815
WHEN: Saturday, September 2, 2017, from 8:30am - 2:30pm
---
Program Description:
This educational event is open to any and all individuals affected by T-cell lymphoma regardless of what point you're at on your journey. Medical professionals looking to learn more about this group of rare malignancies are also welcome to attend. You'll get a unique opportunity to listen to a T-cell lymphoma specialist who will teach you more about this rare group of diseases, go over the best treatment options and discuss the most promising and current clinical trials. Patients and caregivers will also have a chance to connect and share their experiences with others who are on similar journeys.
* Parking validation, continental breakfast and a buffet-style lunch will be provided for all registered guests.
---
Speakers: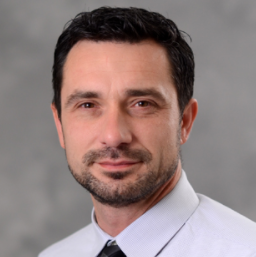 Dr. Andrei Shustov - Associate Professor Medicine/University of Washington/FHCRC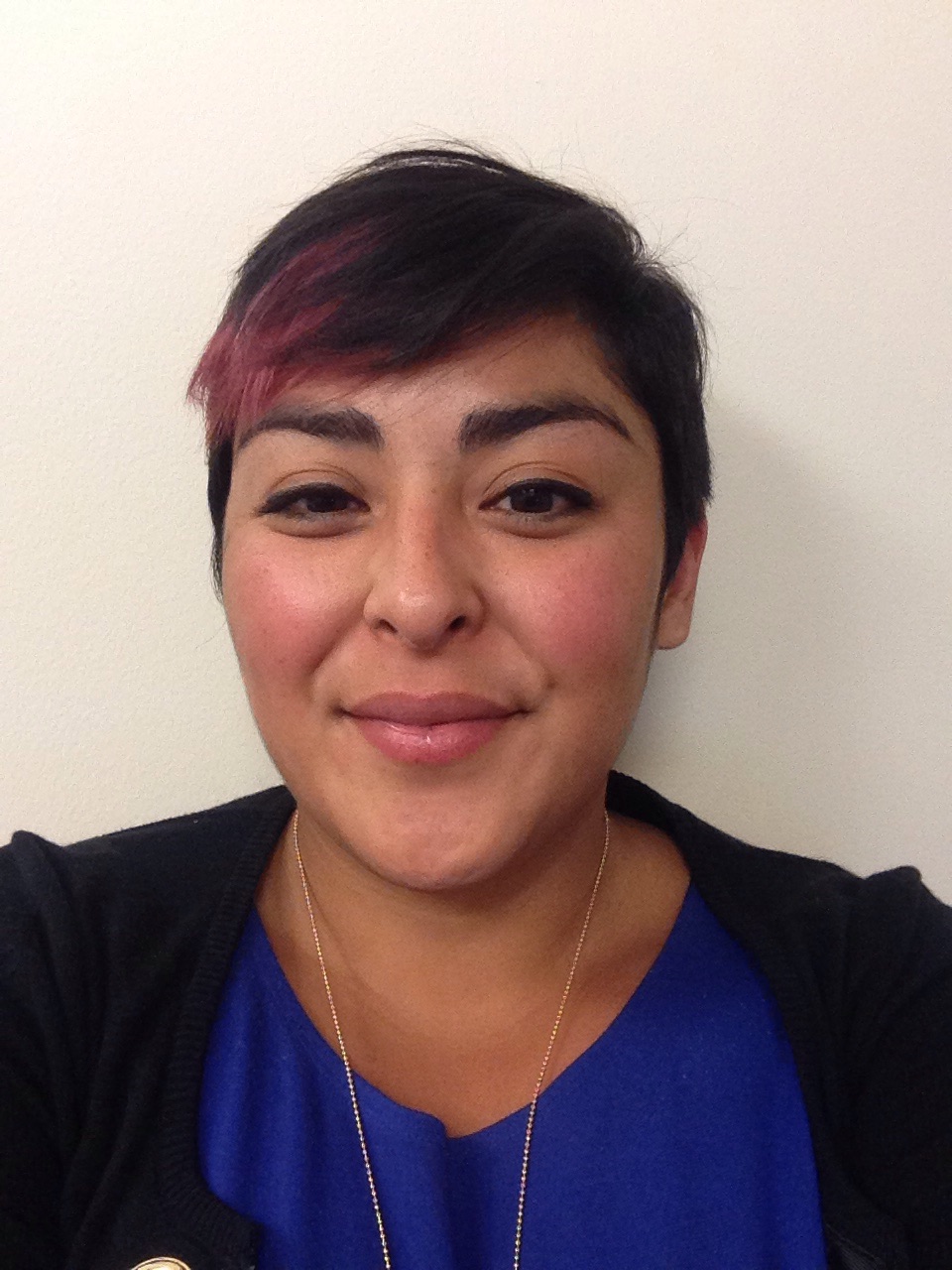 Beatrice Franco, RN, BSN, OCN - Seattle Cancer Care Alliance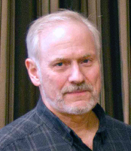 James Ferrell - Patient Advocate/T-Cell Lymphoma Fighter
---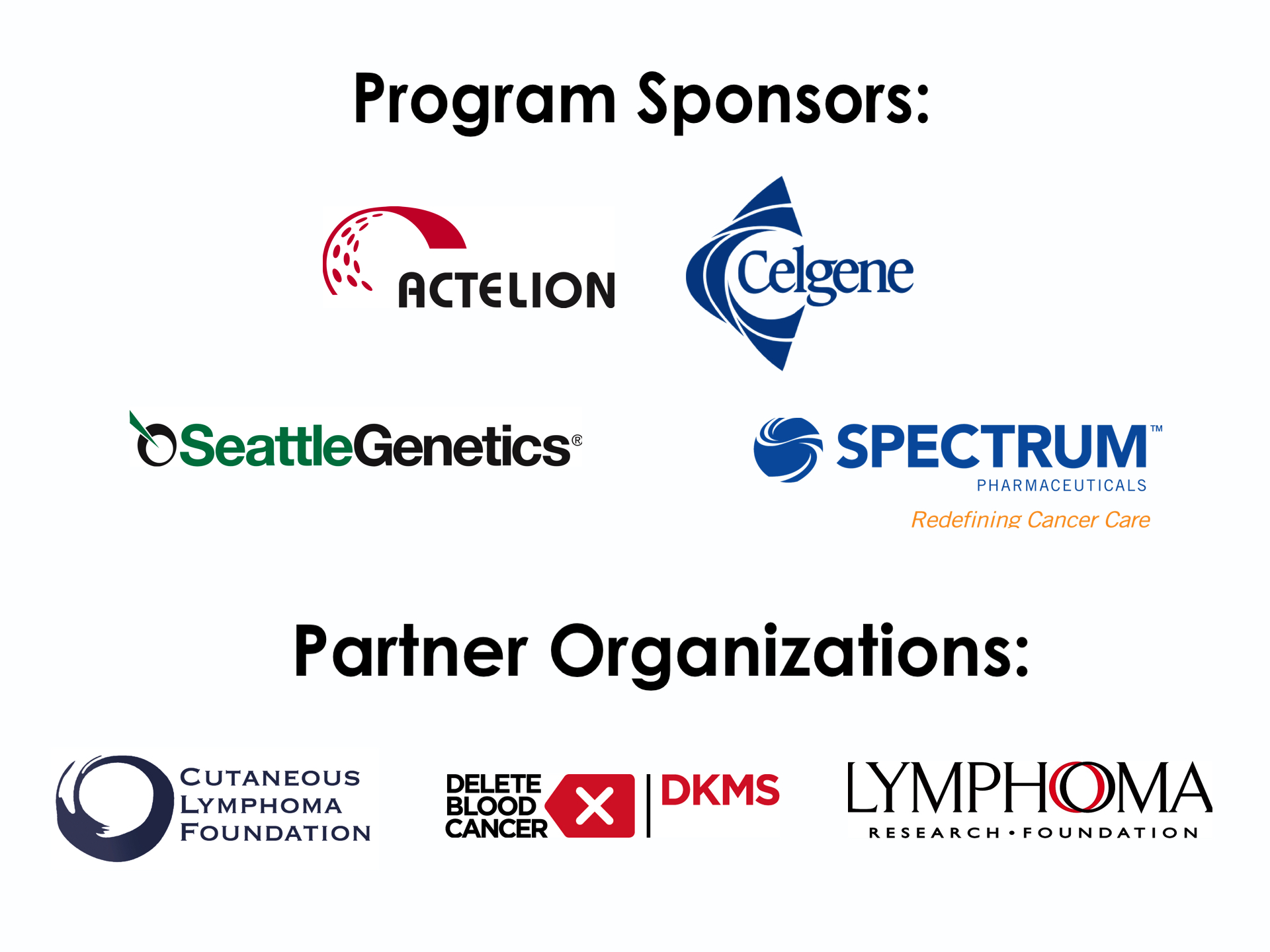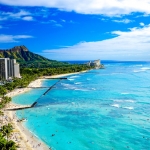 When & Where
Sep 02, 2017 @ 8:30AM - Sep 02, 2017 @ 2:30PM
Location
Waikiki Beach Marriott Resort & Spa
2552 Kalakaua Avenue
Honolulu, HI 96815