Previous
Next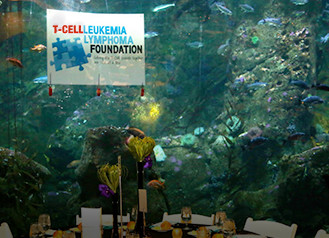 Upcoming Events
Upcoming Events
TCLLF hosts a variety of events, ranging from patient education forums to fundraisers.
Check to see what upcoming events may interest or benefit you.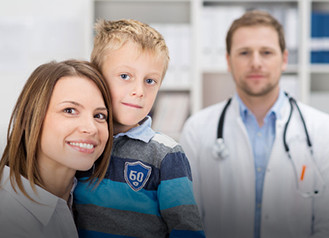 Find Resources & Support
Find Resources & Support
T-cell patients, family members and caregivers have a lot on their minds and shoulders.
Visit our resources & support page for information to make their journey a little easier.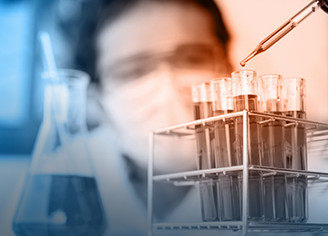 Clinical Trials
Explore Research
View current clinical trials available for PTCL & CTCL patients
Search current clinical trials and get access to exciting new advances in T-cell research.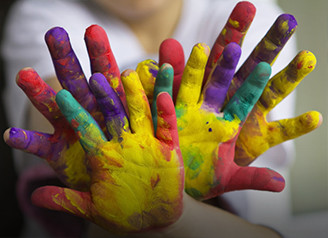 Get Involved
Get Involved
Inquire about ways YOU can get involved by volunteering or planning your own fundraising event to support TCLLF.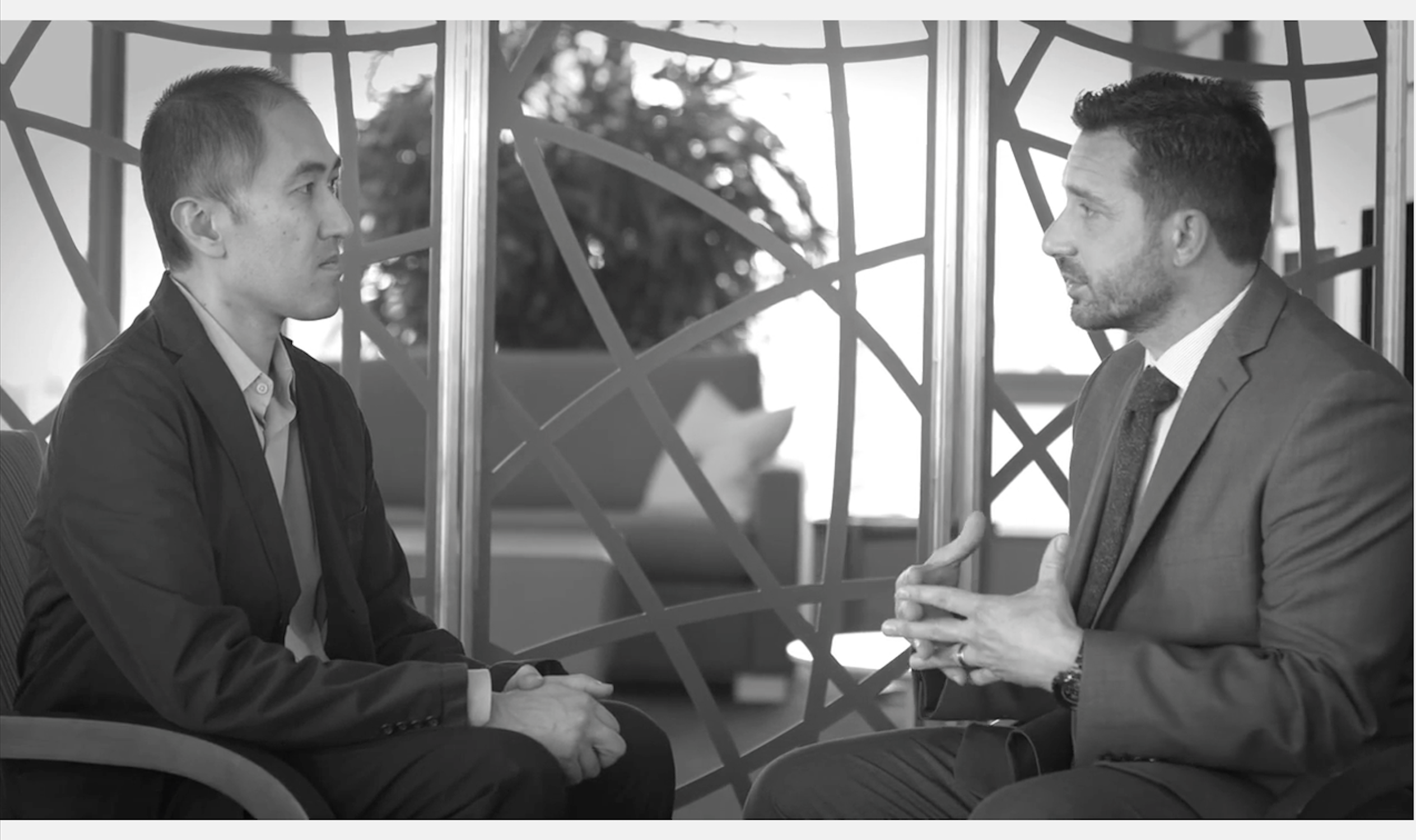 Who We Are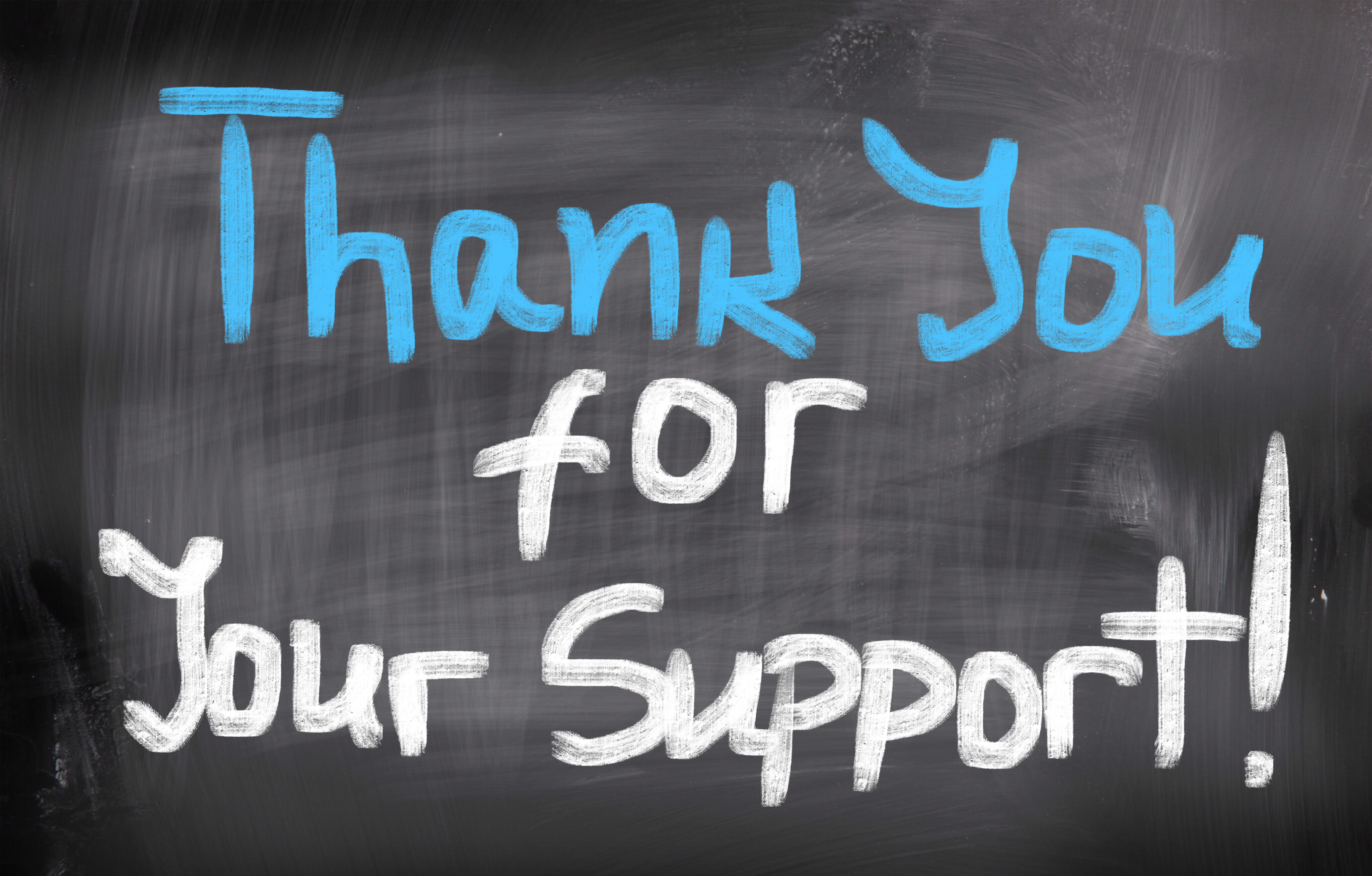 Sponsors
A Big THANK YOU To Our 2021 Corporate Sponsors and Platinum Sponsors!
---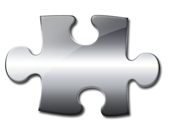 Platinum Sponsors
---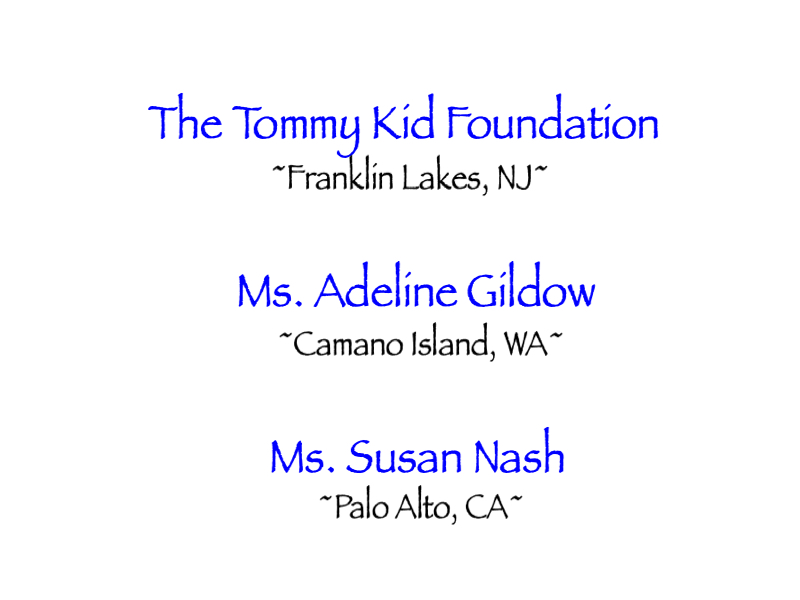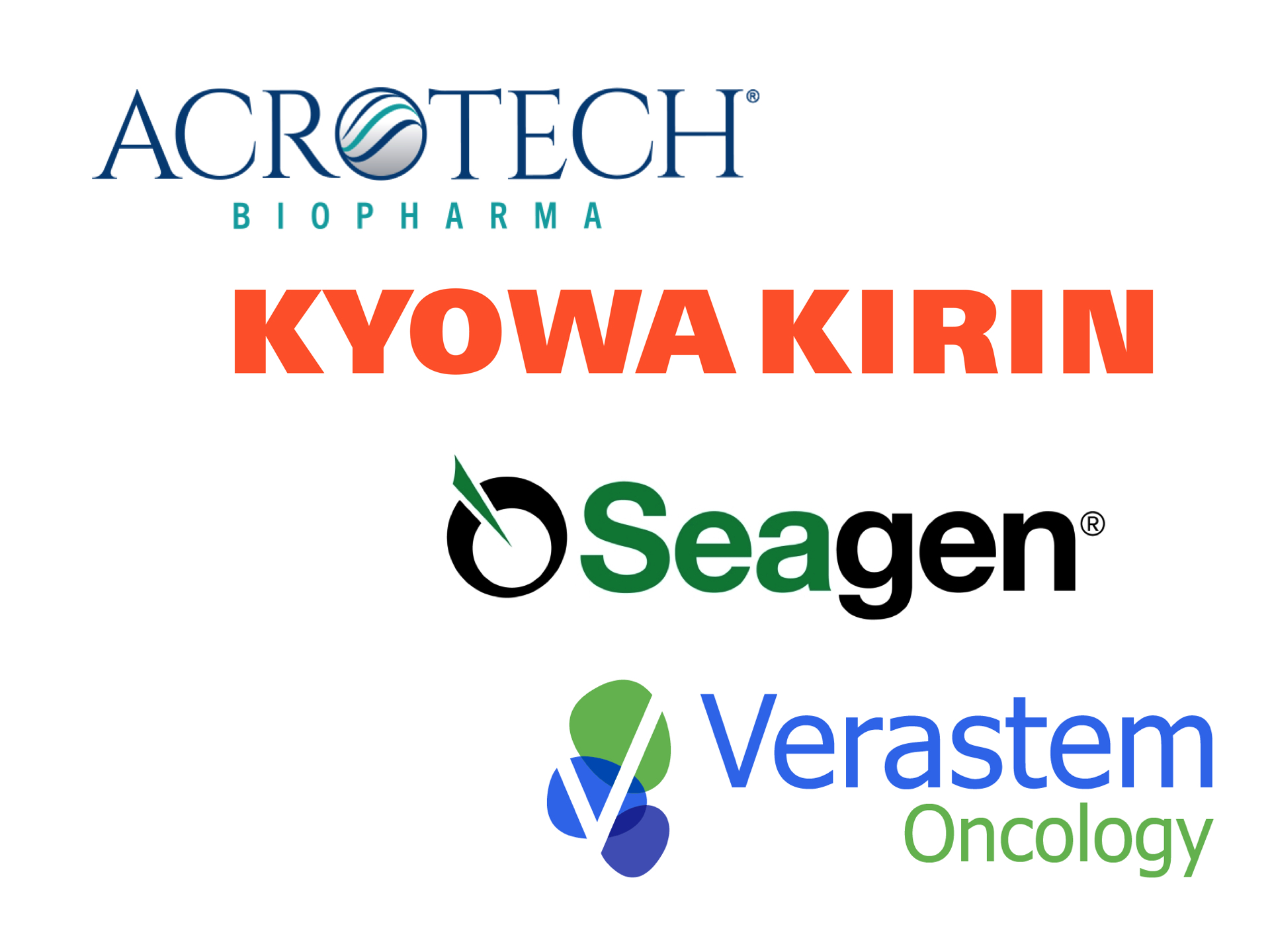 ---

To become a Platinum Sponsor - or donate - click HERE
Understanding T-Cell Leukemia Lymphoma
What is TCLL?
Lymph nodes are comprised of both T-cells and B-cells of the immune system that, under normal circumstances, function together to fight off infection or rid the body of cancer. Due to breakdowns in the immune cells (caused by mutations or environment), they can transform and become malignant or cancerous. Depending on which cell transforms, doctors recognize B-cell or T-cell lymphomas — both are non-Hodgkin type. T-cell lymphomas are a family of aggressive (fast growing) lymph node cancers that originate from an immune T-cell.
T-cell lymphomas are rare; for every person diagnosed with T-cell lymphoma, there are 10 diagnosed with B-cell lymphoma. Under the name of T-cell lymphoma, or PTCL, hide 12 different subtypes. Therefore, each case of PTCL is uncommon; some of the subtypes are exceedingly rare and require special attention.
The subtypes of PTCL most commonly diagnosed in the United States are peripheral T-cell lymphoma, not otherwise specified (PTCL-NOS), angioimmunoblastic T-cell lymphoma (AITL), anaplastic large cell lymphoma (ALCL), and T-cell prolymphocytic leukemia (T-PLL).
What if I have, or know someone who has TCLL?
If you or one of your loved ones are diagnosed with one of the subtypes of TCLL, the first priority is to obtain a referral to a local oncologist for a comprehensive diagnostic work-up. Before any treatments are considered, several steps need to be completed.
First, the diagnosis has to be confirmed by a qualified pathologist who has knowledge in lymphomas. In general, community pathologists in the United States are quite skilled in making the correct diagnosis by using sophisticated tests. Occasionally, referrals to academic centers are made in order for a specialty pathologist to get a "second look." Second, it is important to complete a staging work-up in order to find out how extensively the lymphoma has spread through the body; this is accomplished by a combination of CT scan and PET scan technologies. In addition, a bone marrow biopsy is performed by the oncologist or pathologist to find out whether the lymphoma extended into this body compartment. Third, your physician will determine the "risk of the disease" by putting together the information from the prior steps with additional blood tests; something doctors call "risk-stratification". This last step is important in deciding on initial therapy and a long-term plan.
Given the rarity of PTCL, it is advisable to ask your oncologist for a referral to obtain a second opinion consultation from one of the recognized national experts in T-cell lymphomas that could be within reasonable travel distance from your home.
Once the steps above are completed and you and your family have obtained education about your disease (i.e., treatment planning and discussion of possible side effects and risks of chemotherapy), your oncologist will begin treatment.
About TCLL Therapy
Once the diagnosis of T-cell lymphoma is confirmed and your physician has performed all of the staging, your doctor will choose the most appropriate therapy for you. While treatments can vary depending on the subtype of lymphoma, in most situations patients will receive multi-agent chemotherapy (several chemotherapeutic administered concurrently or sequentially). Treatment is given in cycles; usually every three weeks. Patients with early stage (stage I-II) disease will generally receive 3-4 cycles of chemotherapy (2-3 months), while patients with advanced stage disease (stage III-IV) will generally receive 6-8 cycles of chemotherapy (5-6 months). In addition to chemotherapy, patients with early stage disease will also receive radiation treatment to the area of their disease (i.e., neck, groin, armpit area, etc…). After treatment is completed your oncologist will order a new PET-CT scan to confirm that the lymphoma is in remission (no visible evidence of disease). You will subsequently be followed with CT scans 2-4 times a year for up to 5 years, to ensure that the lymphoma did not return. After 5 years, remission is generally considered permanent (i.e., you are cured of lymphoma).
If your physician deems your lymphoma "high-risk" at the time of diagnosis, he or she may refer you for consultation to consider a bone marrow transplant in your first remission. A transplant oncologist will discuss all details, including the risks and benefits of the bone marrow transplantation, with you. If the lymphoma should return after initial remission or if remission is never achieved with first therapy, it is called relapsed or refractory disease. Patients with relapsed or refractory PTCL can still be cured, but it requires more intense chemotherapy regimens, and bone marrow transplantation is mandatory once remission is achieved.
At any time during the course of PTCL (initial diagnosis or relapsed/refractory disease), it is always worthwhile to consider participation in clinical trials of new chemotherapy or biologic drugs. You might receive superior and more effective treatment on a clinical trial that would not be available for general use for a number of years. ASK YOUR ONCOLOGIST OR VIEW OUR CLINICAL TRIALS PAGE FOR MORE INFORMATION.
Learning Corner
Featuring monthly mini-educational sessions on different types of T-Cell cancers
Save the Dates
Partners & Advocates
News & Announcements