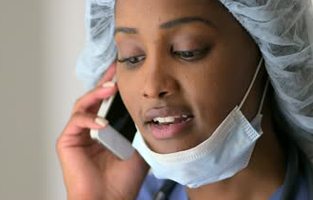 August 26, 2014
CLINICAL TRIALS CURRENTLY AVAILABLE FOR PTCL & CTCL PATIENTS:

Read More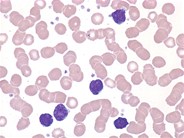 April 04, 2014
Once the sample is taken it is sent to pathology to be evaluated and tested. This may include various types of testing, depending on the sample and diagnosis.

Read More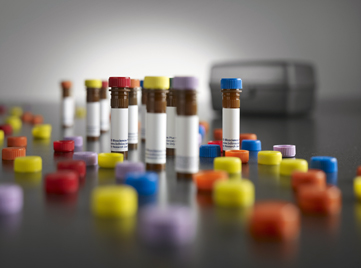 April 04, 2014
In order to make a diagnosis of T cell leukemia or lymphoma or NK cell leukemia or lymphoma, a sample of your blood, bone marrow or organ tissue will need to be obtained so it can be examined by a hematopathologist (doctor who specializes in the diagnosis of leukemias and lymphomas).

Read More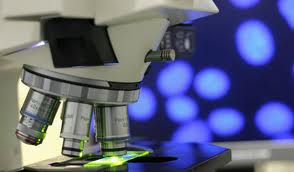 April 04, 2014
The way cancers are diagnosed can be somewhat of a "black box" to those who are not familiar with pathology and the clinical laboratory. In order to handle samples that are submitted for a cancer diagnosis, many specialized people and instruments will be involved. This article will try to demystify what goes into handling, processing, and testing samples in order to make a diagnosis of lymphoma (cancer of lymphocytes).

Read More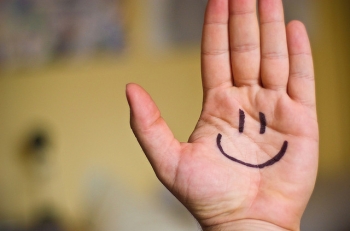 February 01, 2014
It is my pleasure to announce our 2013 Platinum Sponsors:

Read More
All Articles tagged 'Learning Corner - Learning Corner'