October 24, 2022
Check out some of the upcoming virtual programs from our partners.

Read More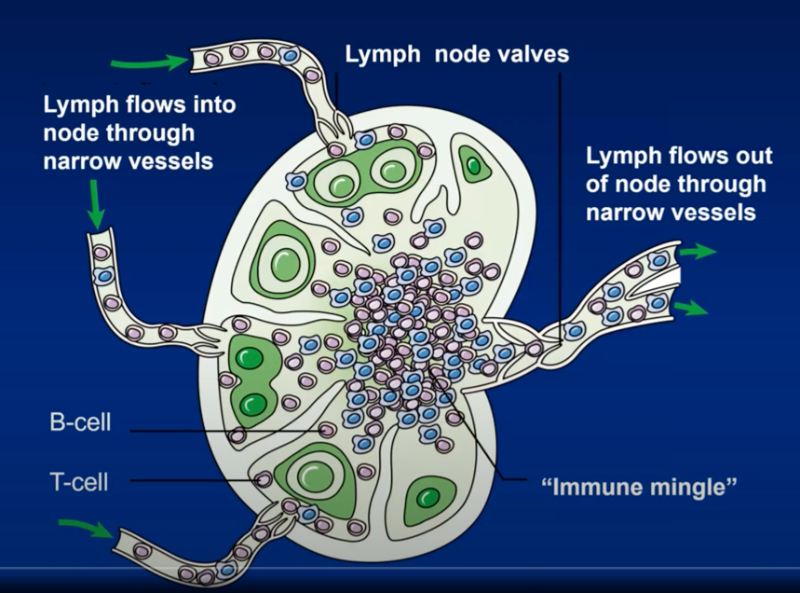 July 13, 2021
Didn't have a chance to join us live on Saturday, July 10th, for the Virtual T-Cell Lymphoma Patient Forum? No worries - it's now available on-demand.

Read More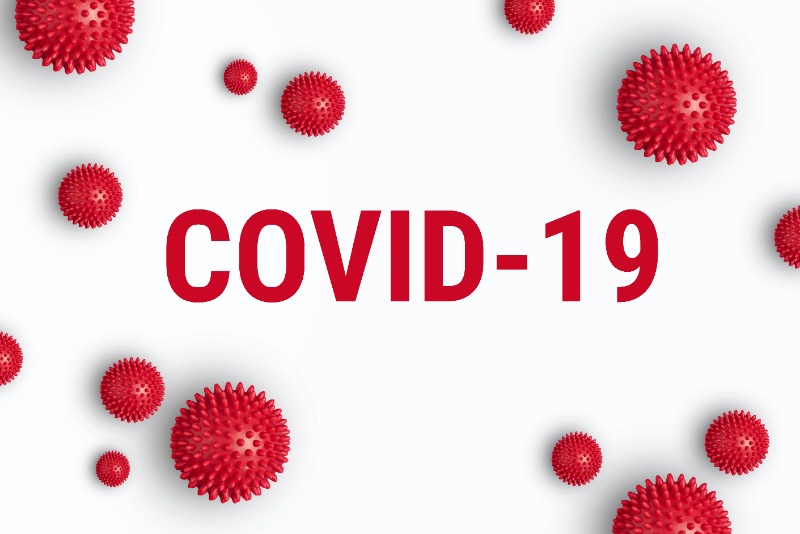 May 26, 2020
Your wellbeing is our priority - we've compiled some excellent resources from our partner organizations that will answer your questions, give you helpful tips, and provide you with various types of assistance, if needed.

Read More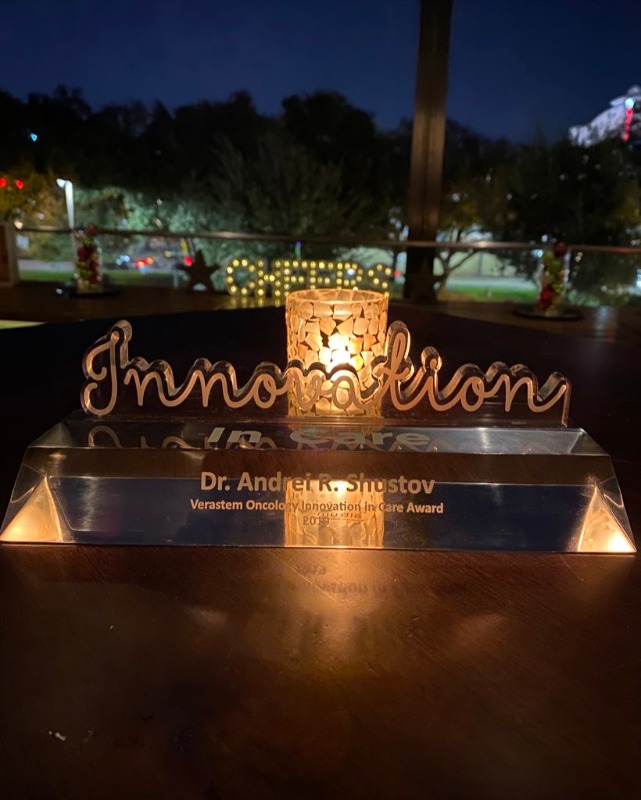 December 07, 2019
Dr. Shustov was the proud recipient of Verastem Oncology's 2nd Annual 'Innovation in Care Award' at ASH 2019

Read More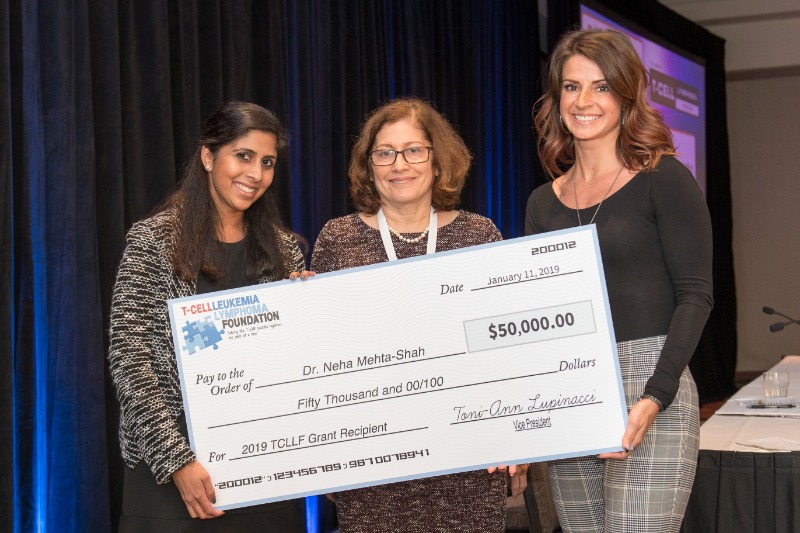 March 04, 2019
Congratulations to Dr. Neha Mehta-Shah from Washington University in St. Louis for winning TCLLF's 2019 Young Investigator Research Grant.

Read More
All Articles tagged 'Learning Corner'