Feb 27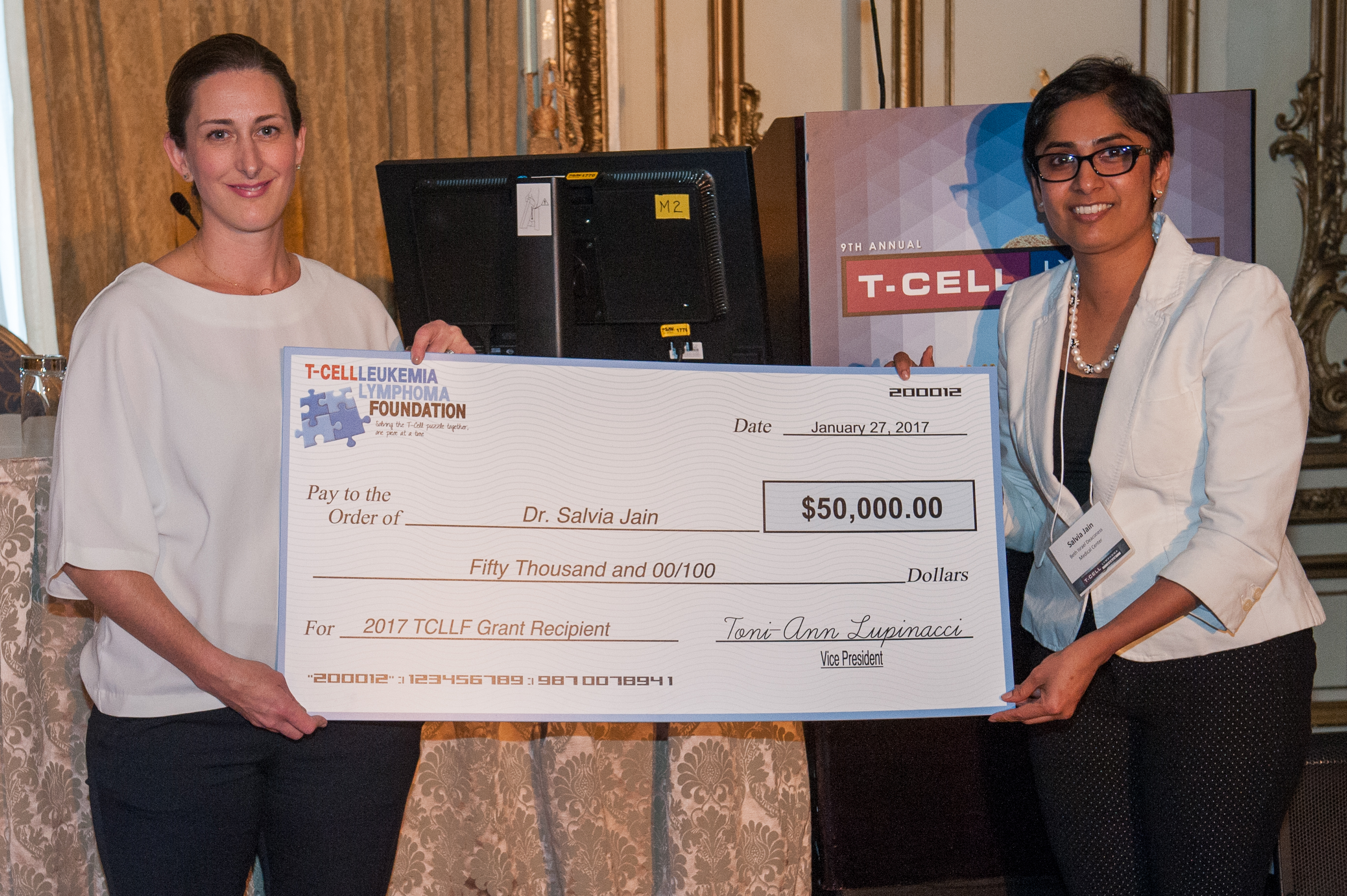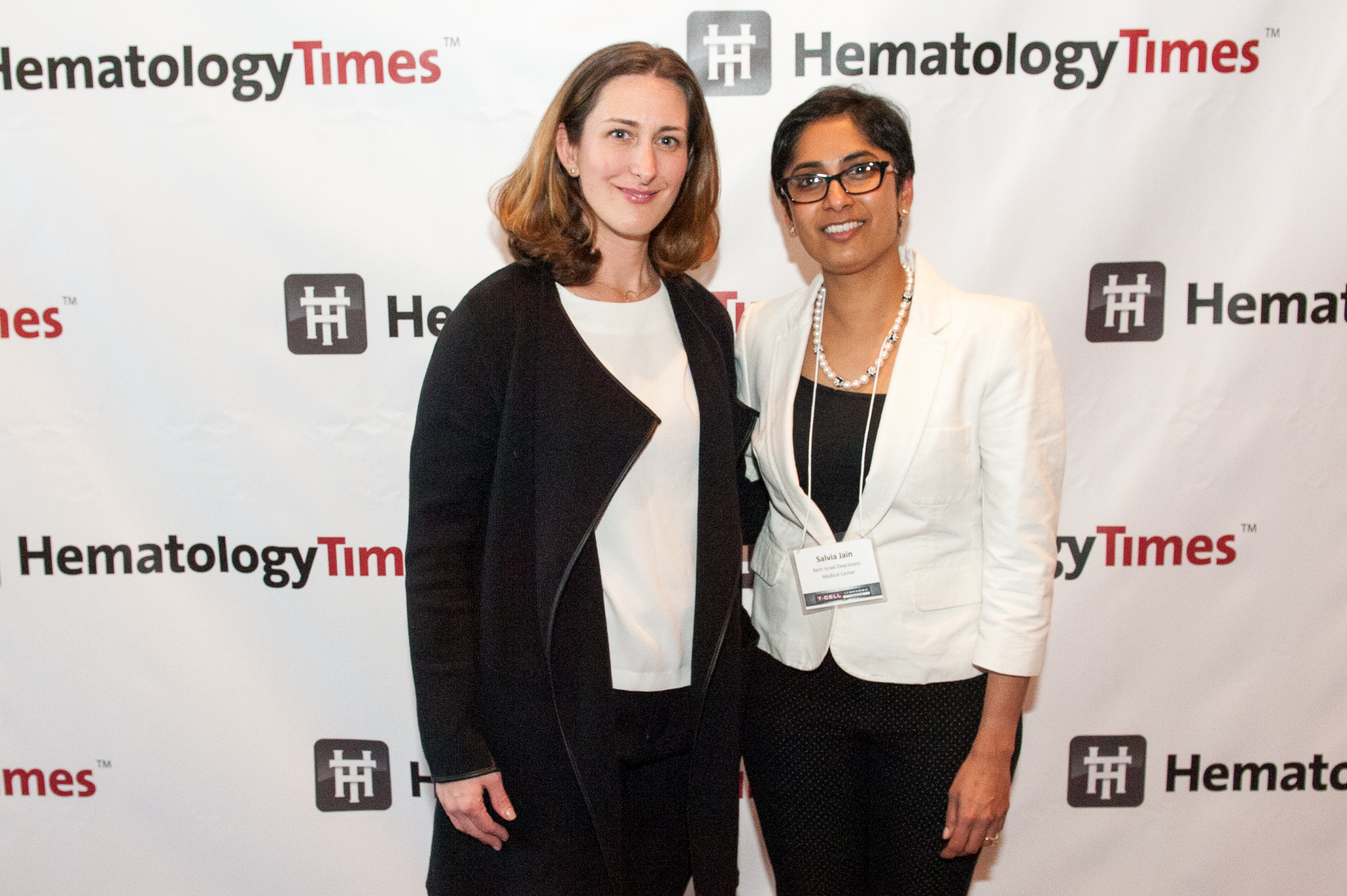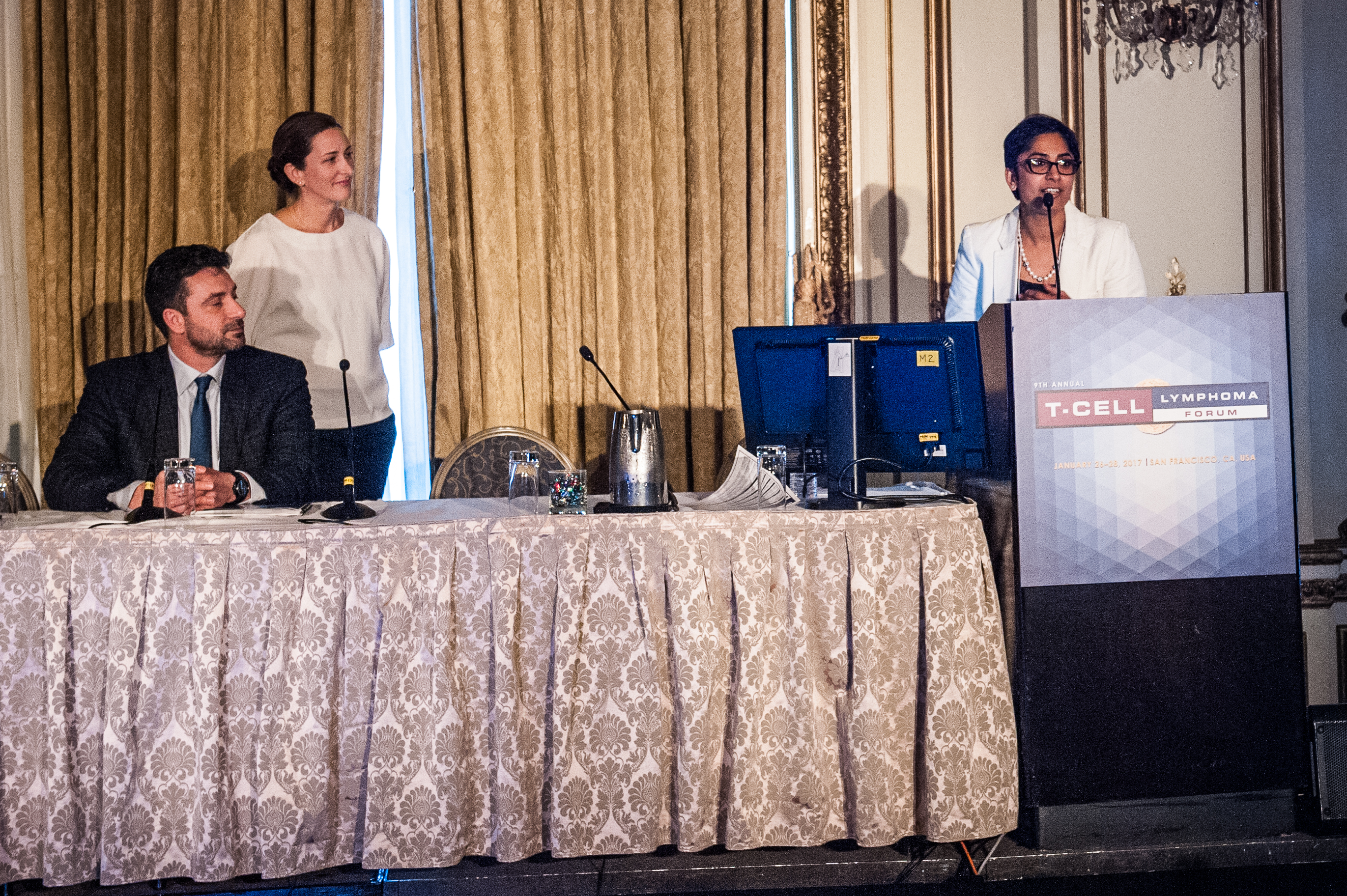 ---
Dr. Salvia Jain, an instructor and attending physician at Beth Israel Deaconess Medical Center, Harvard Medical School, is the proud and deserving winner of TCLLF's 2017 Young Investigator Research Grant. Dr. Jain is a young and upcoming champion in the T-cell lymphoma world, and we look forward to seeing where her research takes us. Thank you for your dedication and for joining us in the fight against T-cell leukemias and lymphomas, Dr. Jain.
TCLLF's 2018 Young Investigator Grant Application will open on March 1, 2017. More details coming soon.
---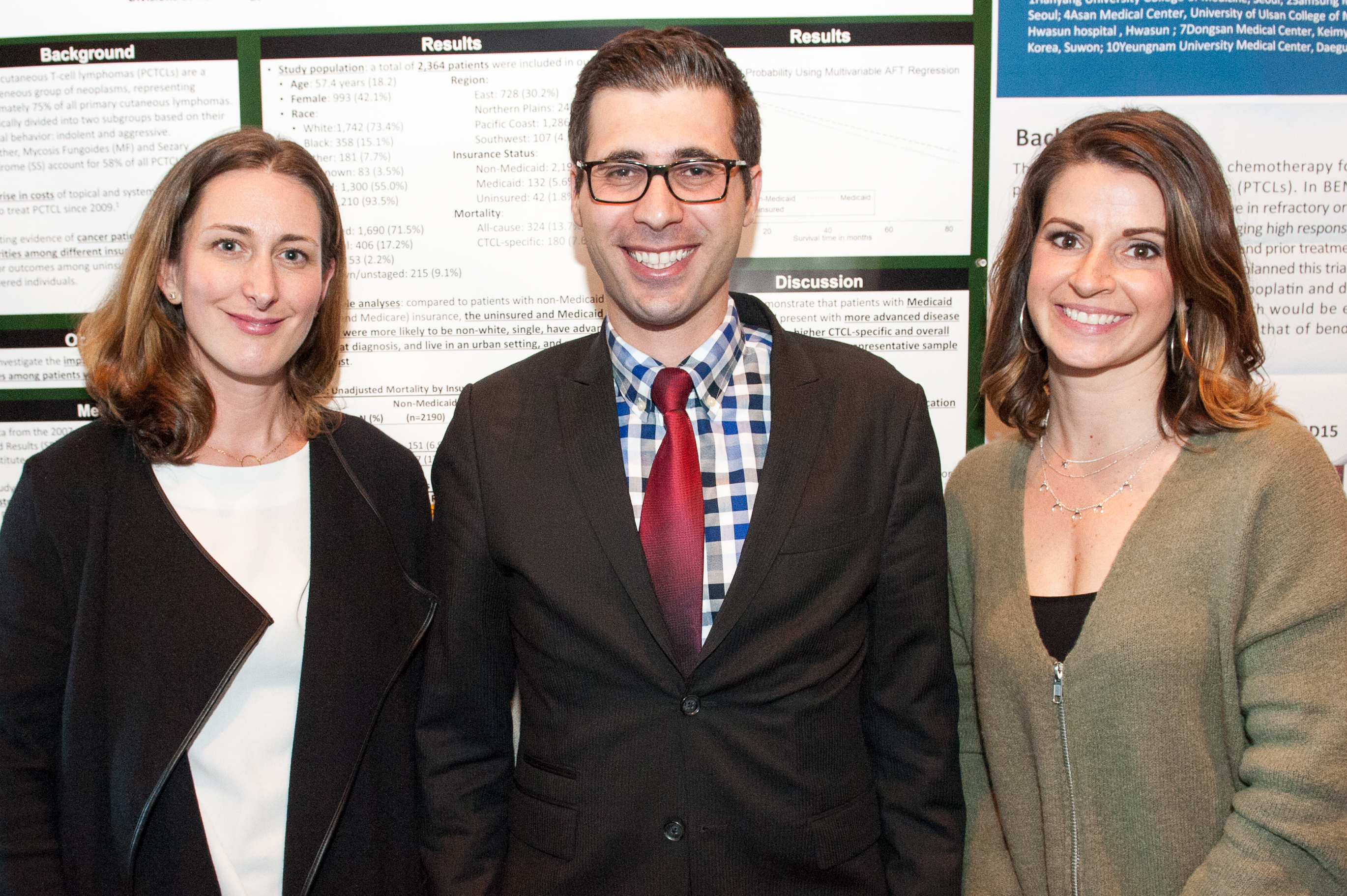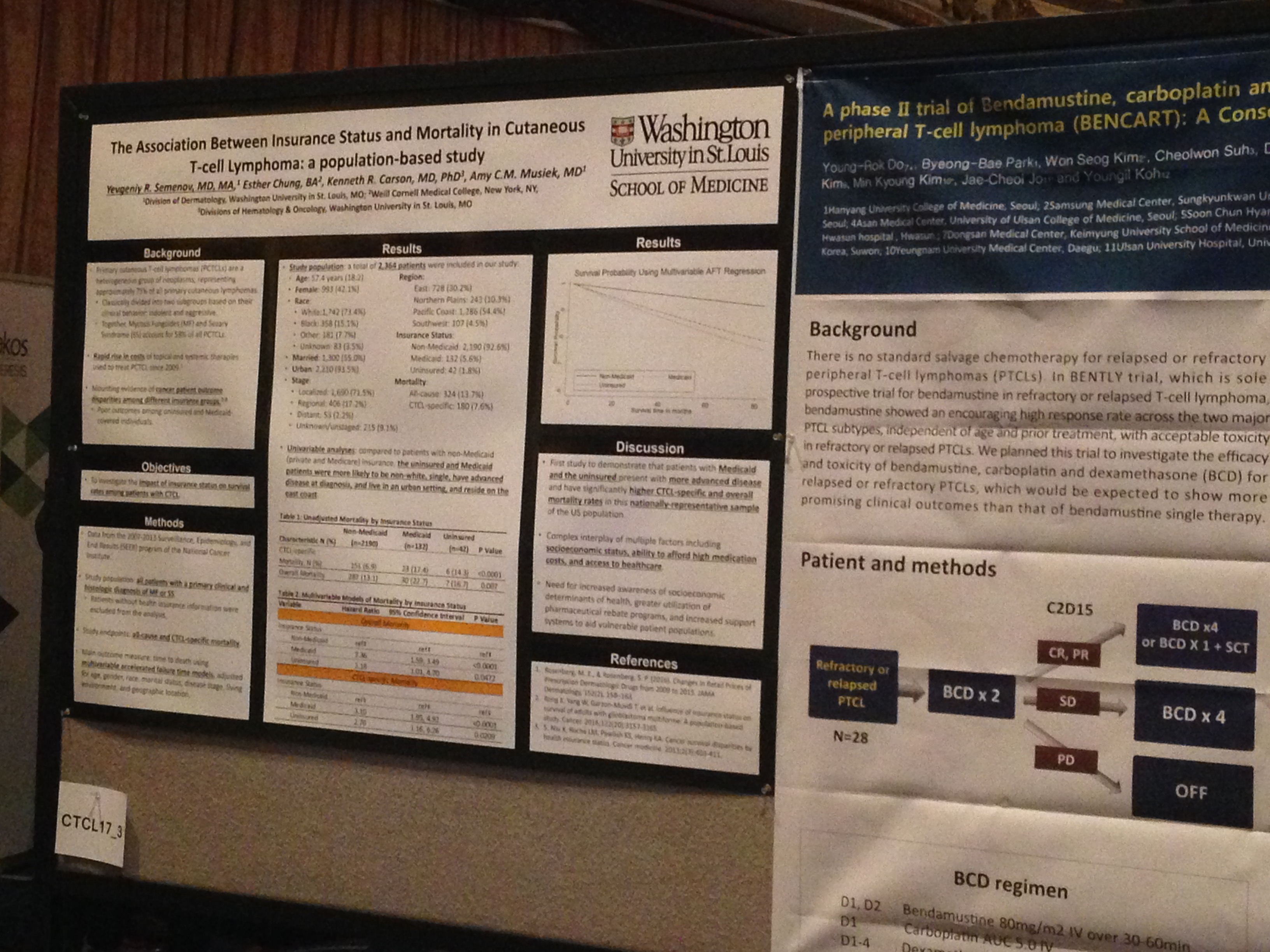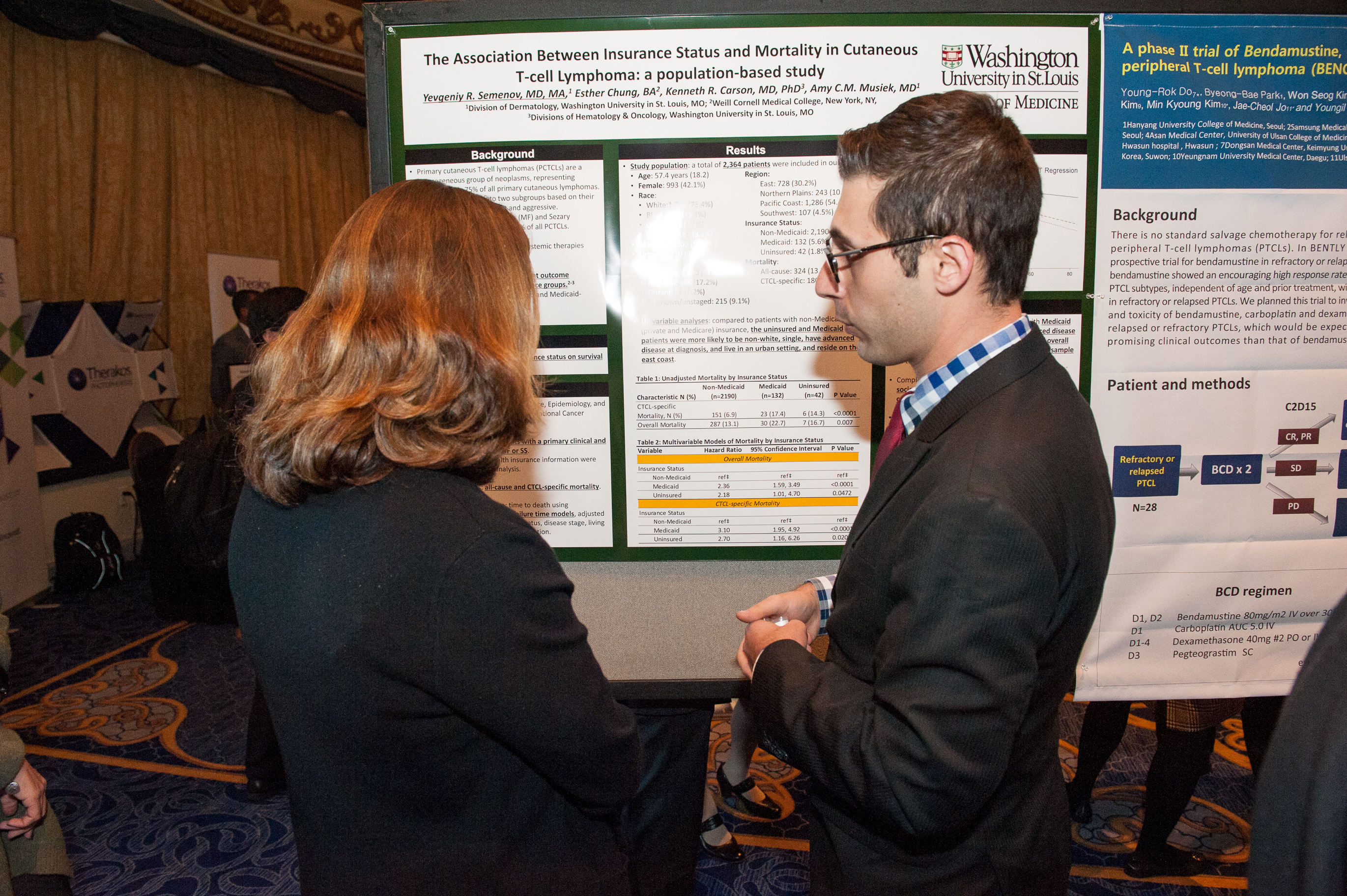 The Foundation was also honored to provide travel grants for three young investigators to travel to and display posters at the 9th Annual T-Cell Lymphoma Forum (TCLF) in San Francisco. Congratulations to Dr. Yevgeniy Semenov and the other TCLLF Young Investigator Travel Grant recipients -- thank you for your contributions to the T-cell lymphoma world.