Patient Assistance
Learn about a variety of free resources that may help make your cancer journey a little easier.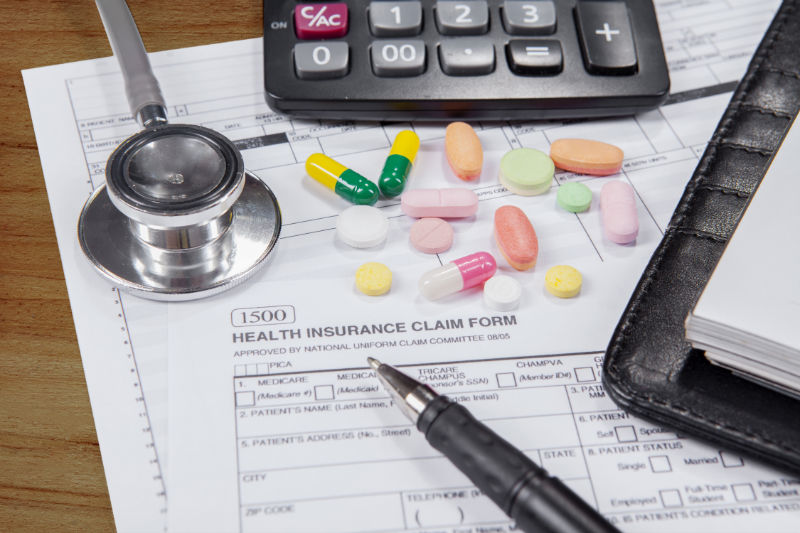 Patient Assistance Resources
In addition to the resources listed below, please be sure to inquire with your current treatment center about other local resources that may be available to you.
Financial tools
Financial assistance information
Lodging – Hope Lodge
Support programs
Transportation assistance – Road-to-Recovery
Financial assistance
Co-payment assistance
Treatment-related expenses (e.g., transportation, house care, child care, etc.)
Counseling and support services
Emotional support for patients, caregivers and family members
Valuable tips for cancer patients and caregivers
Vast array of direct links to resources (e.g., financial support, travel assistance, housing, etc.)
Air travel assistance for cancer patients
Patient assistance services
Support services
Part of the world's largest network of donor centers
Support the patient/family by organizing bone marrow drives to increase the registry of qualified stem cell donors
Resources and Support
Co-Pay assistance
Medication assistance
Reimbursement assistance
Imerman Angels | One-on-One Cancer Support: www.imermanangels.org
Cancer Support: Connects you with a "Mentor Angel" based on special match criteria
Leukemia & Lymphoma Society: www.lls.org
Disease and treatment information
Financial assistance for eligible patients
Support services
Financial assistance
T-Cell Lymphoma Patient Transportation Assistance Grant
Patient Aid Grant Program (for all lymphoma diagnoses)
Counseling and support services
National Comprehensive Cancer Network: www.nccn.org
Advocacy and support services
National Organization for Rare Disorders: www.rarediseases.org
* PTCL patients should call: 1-877-805-0411 *
Co-pay assistance
Medication assistance
Transportation Assistance (air travel and long-distance ground transportation)
Financial assistance
Medication assistance
Treatment-related assistance grants
Financial assistance
Co-pay assistance
Medication assistance
Medical debt crisis assistance
Connect with people who are where you are or those who have traveled before you. Learn from their experiences and share your own.
Financial assistance
Emergency housing
Food assistance
Industry-Sponsored Assistance Programs
Reimbursement Support Services
Co-pay Assistance
Patient Assistance Program
Financial assistance for patients who have been prescribed products from Celgene
Celgene free medication program
Co-pay assistance
Co-Pay Assistance
Patient Assistance Program (medication assistance)
Reimbursement Assistance
Financial assistance for patients who have been prescribed products from Seattle Genetics
Co-Pay Assistance
Patient Assistance Program
Reimbursement Assistance